In The Chair:
The Public life of Sir John Ormond 
'One key observer in Wellington who has seen governments come and go over the past 30 years rates Sir John along with the late F P Walsh as perhaps the outstanding political figure of the era – though, in fact, he has never taken a direct interest in political representation since his abortive attempts to win a seat in Parliament back in the thirties. Strangely for man so long in the public eye, little has been .written about him. His personal philosophy, beliefs and idiosyncracies have always been modestly screened from the public; and in this sense, he has remained as much a man of mystery to the general public as did the late F P Walsh'   Ian Templeton, The Auckland Star, 27. 8. 66
While Sir John Ormond has long been recognised as one of the leading public figures of post-war New Zealand, Ian Templeton's comments  remain as pertinant today as when first written in 1966.    Of Sir John's career in public life, little has been written although the broad outline is well-known. First elected to the Meat Board in 1933,  Sir John succeeded to the chairmanship in 1951 and over the next twenty one years dominated the industry both at home and abroad.    Following his retirement from that body in 1972, he immediately became involved in the New Zealand Shipping Corporation, becoming its first Chairman in 1973. It was as Chairman of both bodies and of the Export  and Shipping Council that he made his greatest contribution to New Zealand and it was while he was in the chair that his great strengths as a negotiator – his candour, his direct, often brusque approach and his unflagging optimism – were most evident. This book sets out to record the main events of Sir John's public life using where possible Sir John's own colourful and idiosyncratic turn of phrase to embellish the incidents and episodes of an already colourful career. It is the story of an exceptional New Zealander.
Mahia – Murmuring of the Heart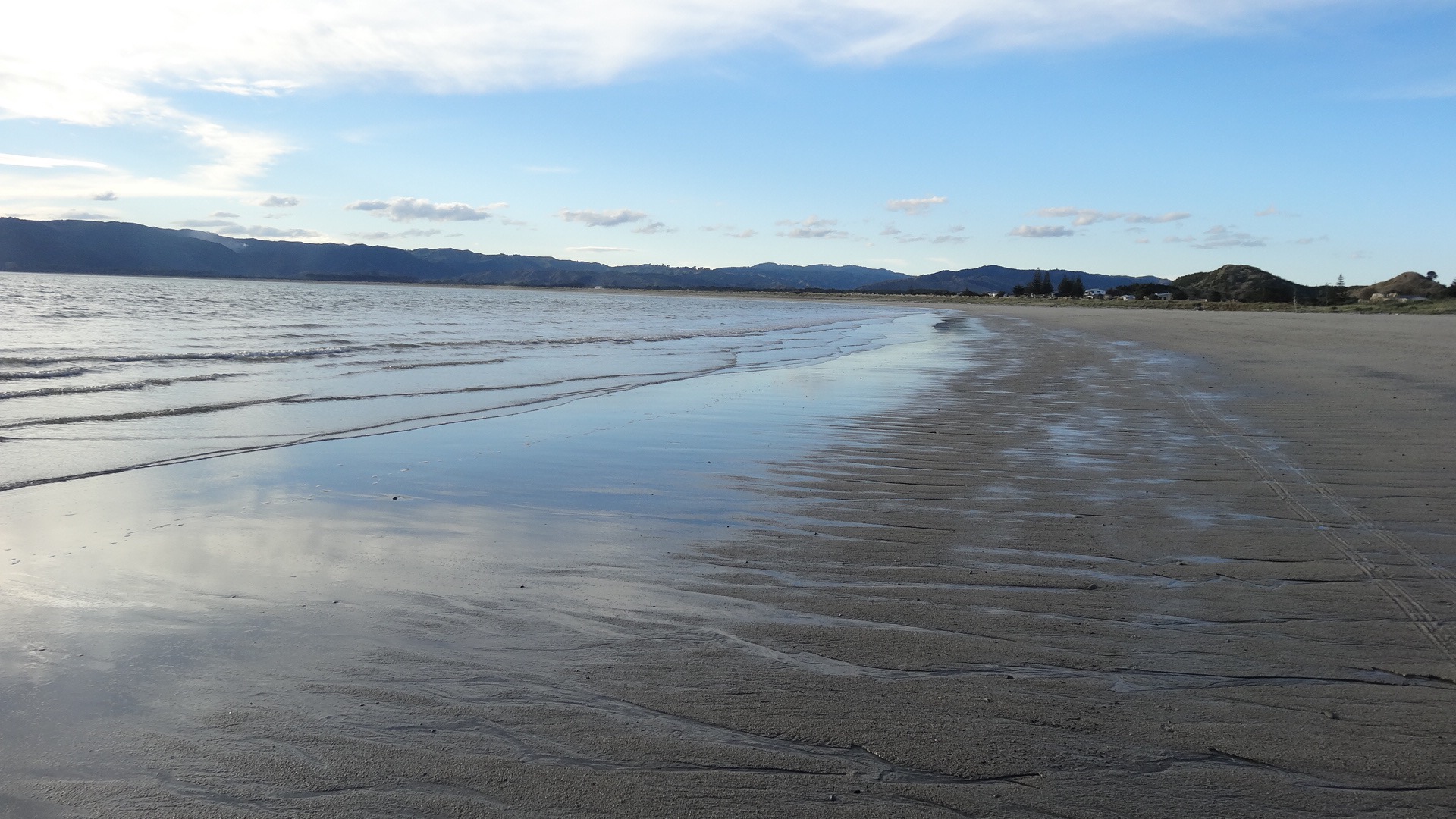 Mahia – Murmuring of the Heart