At 7.30pm on the 10th October 2019 I will be talking on 'The Two Wives of Thomas Hardy' at the East Coker Cafe  –  all welcome. For those who haven't been to the Village Cafe, it is the hub of the local community and a great place to visit, with or without any literary asides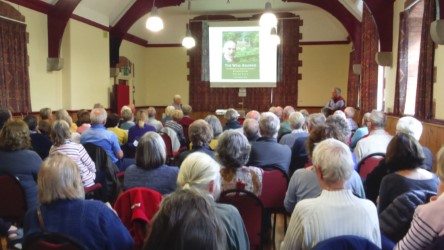 On Friday 13 October, 2017, I spoke at the Mere Literary Festival to an audience of about eighty people about the new book, 'The Well-Beloved: The Women in Thomas Hardy's Life and Fiction.'  While it was frustrating that the book itself was a fortnight or so away from publication, and therefore not available to sell, my publisher, Sundial Press, kindly gave 18 copies of the hardback copy of 'Emma' for the organisers to sell for the charity they are supporting, The Link, which on provides free transport at times of need to the elderly and housebound and offers other help and practical assistance – a worthy cause.

13th October, 2016  Hardy's Women  – a talk to the Sherborne Ladies' Probus Club at The Church Hall in Cheap Street Sherborne
Wednesday 6th November, 2013   7pm Book Launch and Talk at "Waterstone's", Dorchester.
Thursday 14th November, 2013  7pm Sherborne Book Launch and Talk at "Winstone's" Bookshop, Sherborne.
'Hardy's Women (Words with Wine),  Tuesday, 23rd September, 2014
'Hardy's Women'  Stalbridge Community Library, 13th January, 2015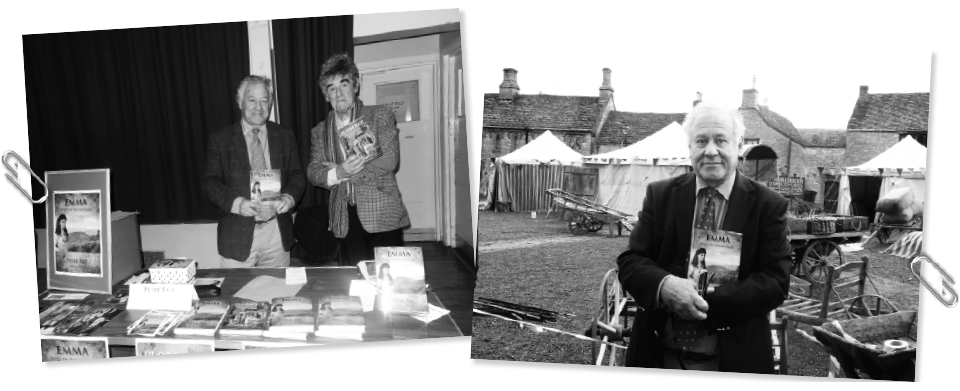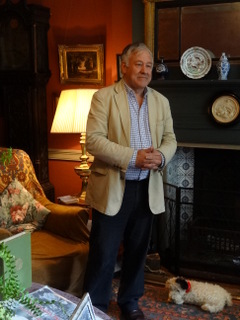 'The First Mrs Hardy', Sunday, 28th September 2014 Max Gate
Thomas Hardy in Quotes:

'It is difficult for a woman to define her feelings in a language which is chiefly made by men to express theirs.'
'Why is it that a woman can see from a distance what a man cannot see close?' (The Return of the Native)
'You have never loved me as I love you – never, never! Yours is not a passionate heart – your heart does not burn in a flame! You are, upon the whole, a sort of fay, or sprite – not a woman!' (Jude the Obscure)
'If we be doomed to marry, we marry; if we be doomed to remain single we do.' (Under the Greenwood Tree)
'Happiness is but a mere episode in the general drama of pain.' (The Mayor of Casterbridge)